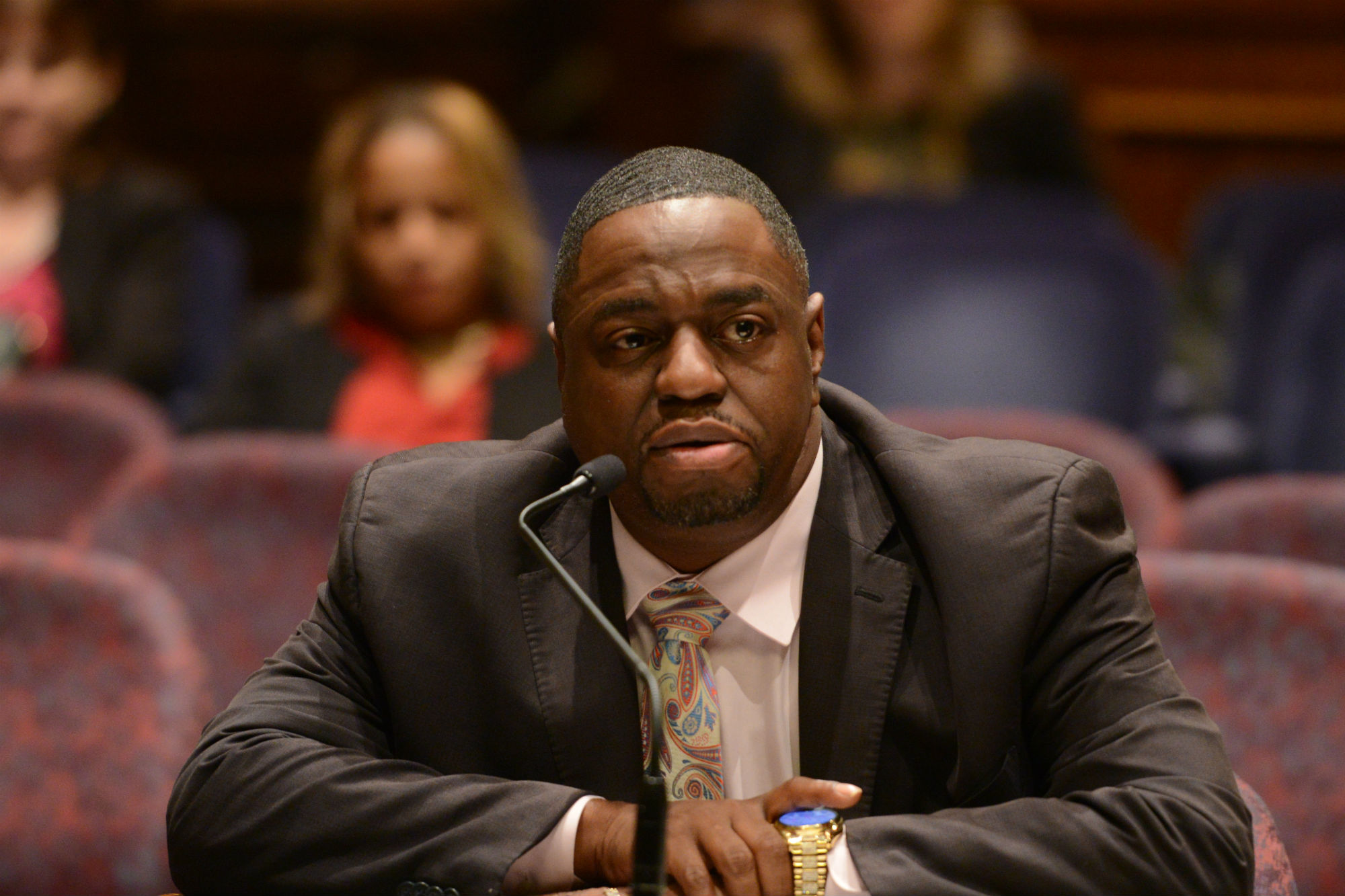 SPRINGFIELD – Following the election of a new Senate President, State Senator Emil Jones III (D-Chicago) offered the following statement:
"I would like to congratulate Senator Don Harmon for becoming President of the Senate. Over the years Harmon has showed strong leadership skills day in and day out. I look forward to working with him to bring unlimited resources back to my district," Jones said.
Lawmakers will return to Springfield on Jan. 28 for the beginning of the spring legislative session.
Category: News Releases