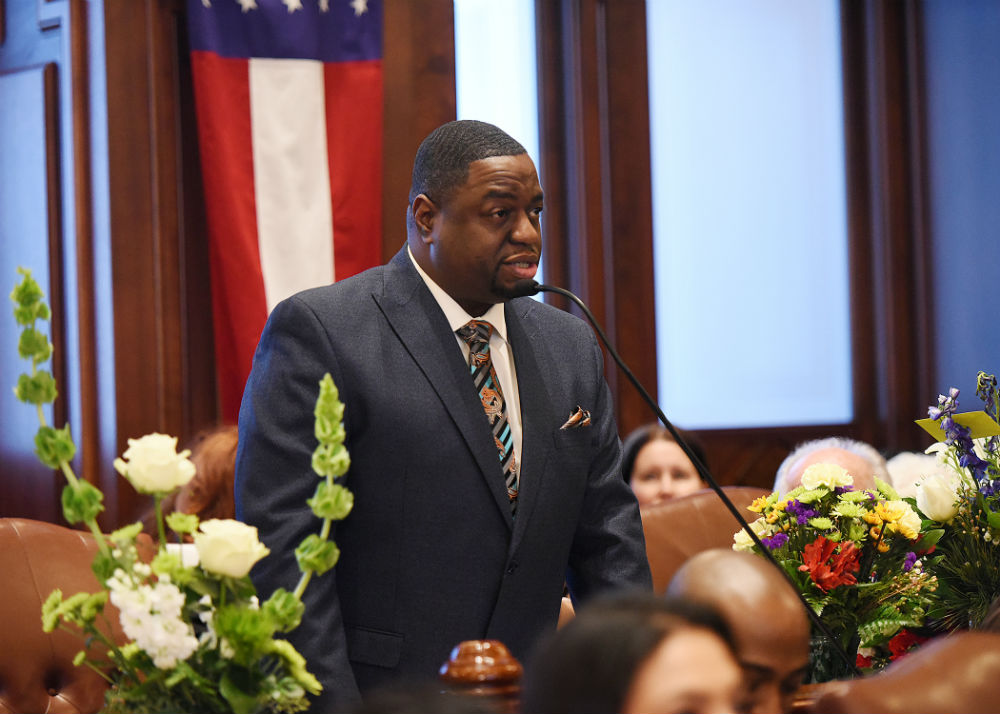 CHICAGO – State Senator Emil Jones, III announced Tuesday that eligible SNAP recipients will receive additional benefits beginning this week.
"All families, especially ones with low-incomes, need support more than ever," Jones (D-Chicago) said. "Many people were laid off their jobs, so it's essential for them to know that they have more funds to still feed their families during this pandemic."
More than 450,000 Illinois residents will receive additional Supplemental Nutrition Assistance Program (SNAP) benefits. The increased amount will automatically load onto their link cards. Link card holders do not need to call or visit an office. All new applications authorized in April will also receive the maximum allotment for their household size.
Category: News Releases